In our daily lives, we're surrounded by systems, from our economy to our work to our physical environment — and every system has interrelated parts. When we don't consider all of these parts, our ability to problem solve is compromised and there may be unintended consequences.
In this learning session, you'll learn how using a systems change approach can help you address the root causes of social problems and ensure that you understand everyone's perspectives.
To view all the sessions in the Social Innovation 101 Learning Series, click here.
***Students get access to the Social Innovation 101 Learning Series for free with the discount code FREE2020. Please bring valid student ID with you to each session you attend.***"
Meet the Presenters: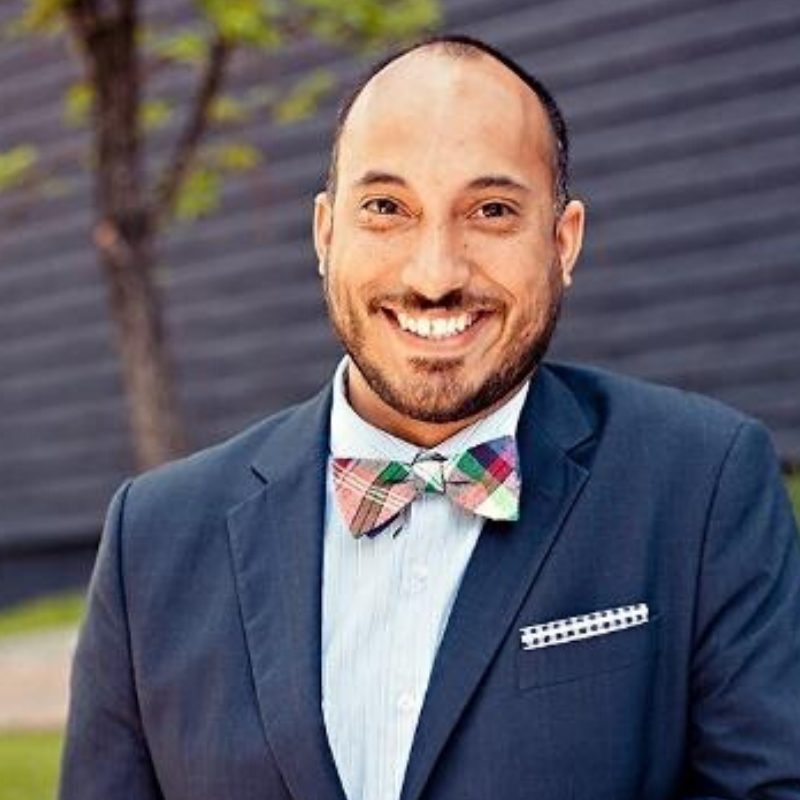 Annand Ollivierre
(City of Edmonton)
Annand is a father of two daughters, a husband, an engaged citizen, an optimist, and works for the City of Edmonton as a Strategic Foresight Analyst. His experiences have shaped his capacity to be a bridge-builder and through his work, he uses a holistic perspective that encourages collaboration and empowers organizations to apply new frameworks, methods, and tools for greater impact. He cares about social innovation because the field places a focus on bringing together many perspectives and doing the messy work of digging in and discovering what is holding complex challenges in place. He believes that through this work what is discovered newly is our collective human capacity and know-how to build solutions that shift and transform systems for the better.


---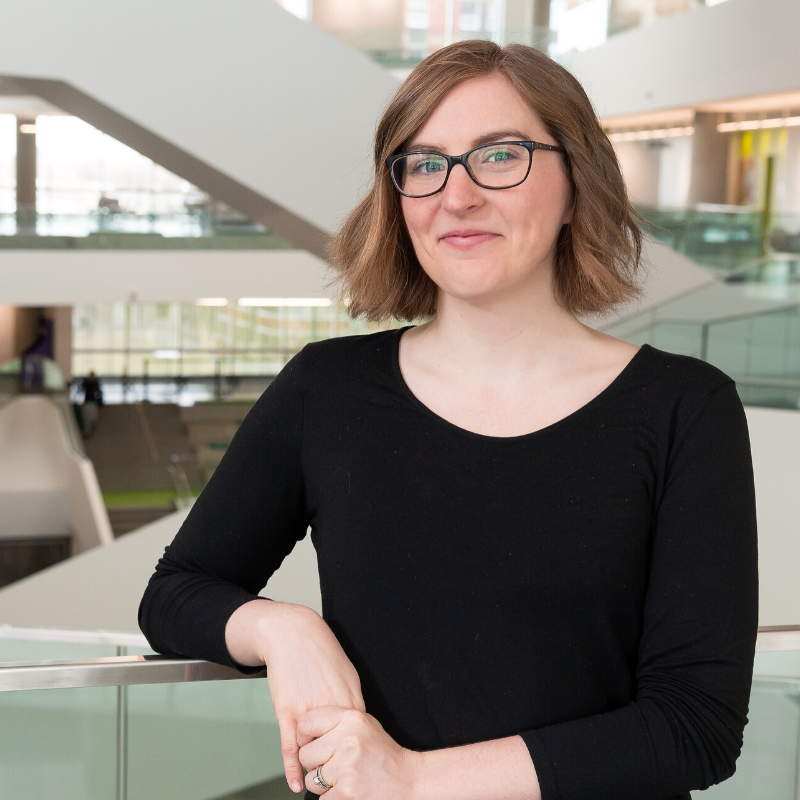 Heather Braid
(Social Innovation Institute, MacEwan University)



---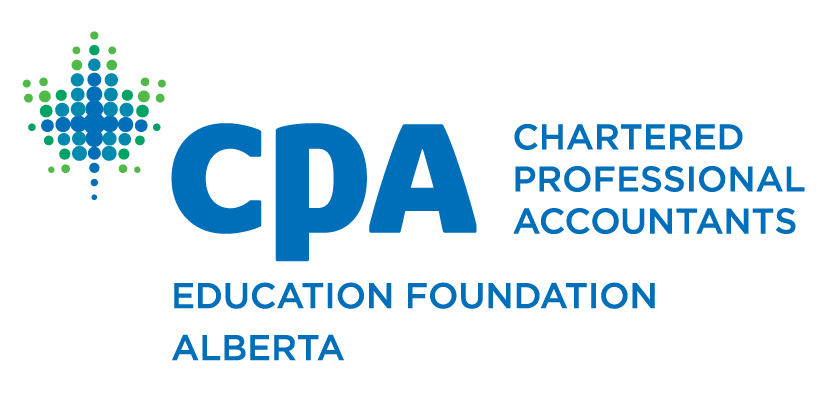 The Social Innovation 101 Learning Series is sponsored by the CPA Education Foundation Alberta. With a mandate to strengthen the future of the accounting profession in Alberta, the CPA Education Foundation supports business education and students, and the incubation of innovative ideas. Click here to learn more.