There is a growing responsibility for businesses to go beyond mere financial returns and place greater emphasis on having a positive social impact. In this workshop, you'll learn how to foster a business model and practice that can be used to drive change for social good from within your organization, by fostering the intrapreneurial mindsets and skills of your existing teams.
In this two-hour session, you will:
Learn about a model that harnesses positive change from within your organization
Why this model can positively impact the culture and bottom line of your organization
Learn about a global community that works to connect and encourage changemakers
***Students get access to the Social Innovation 101 Learning Series for free with the discount code FREE2020. Please bring valid student ID with you to each session you attend.***
Meet the Presenter:
Ian Howatt
(City of Edmonton)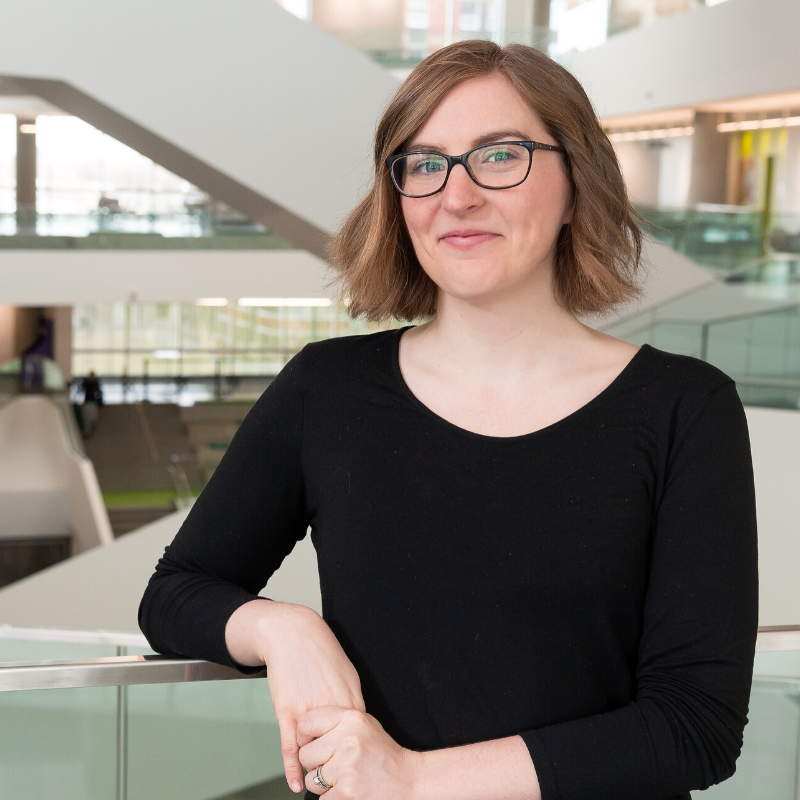 Heather Braid
(Social Innovation Institute, MacEwan University)



---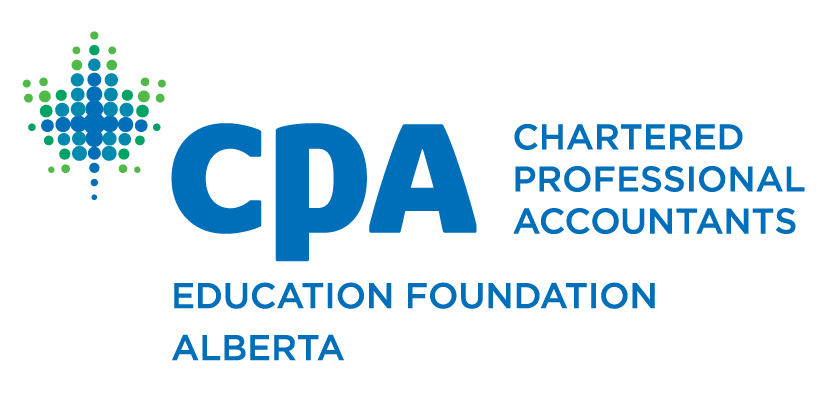 The Aspiring Social Entrepreneur Learning Series is sponsored by the CPA Education Foundation Alberta. With a mandate to strengthen the future of the accounting profession in Alberta, the CPA Education Foundation supports business education and students, and the incubation of innovative ideas. Click here to learn more.