In this 2-hour workshop we will go through the steps you need to take set yourself up for success when looking for financing from a bank.
We will give you an introduction to some important business topics, such as:
- Business concept and business model
- Overview of the business planning process
- Lending and short term financing options
- Important things to consider when you apply for a loan
Credit score
5 C's of Credit
Business case
- Alternative financing options
- The workshop will end in a short Q&A with our host and facilitator Jorge Gonzalez.
Your Facilitator: Jorge Gonzalez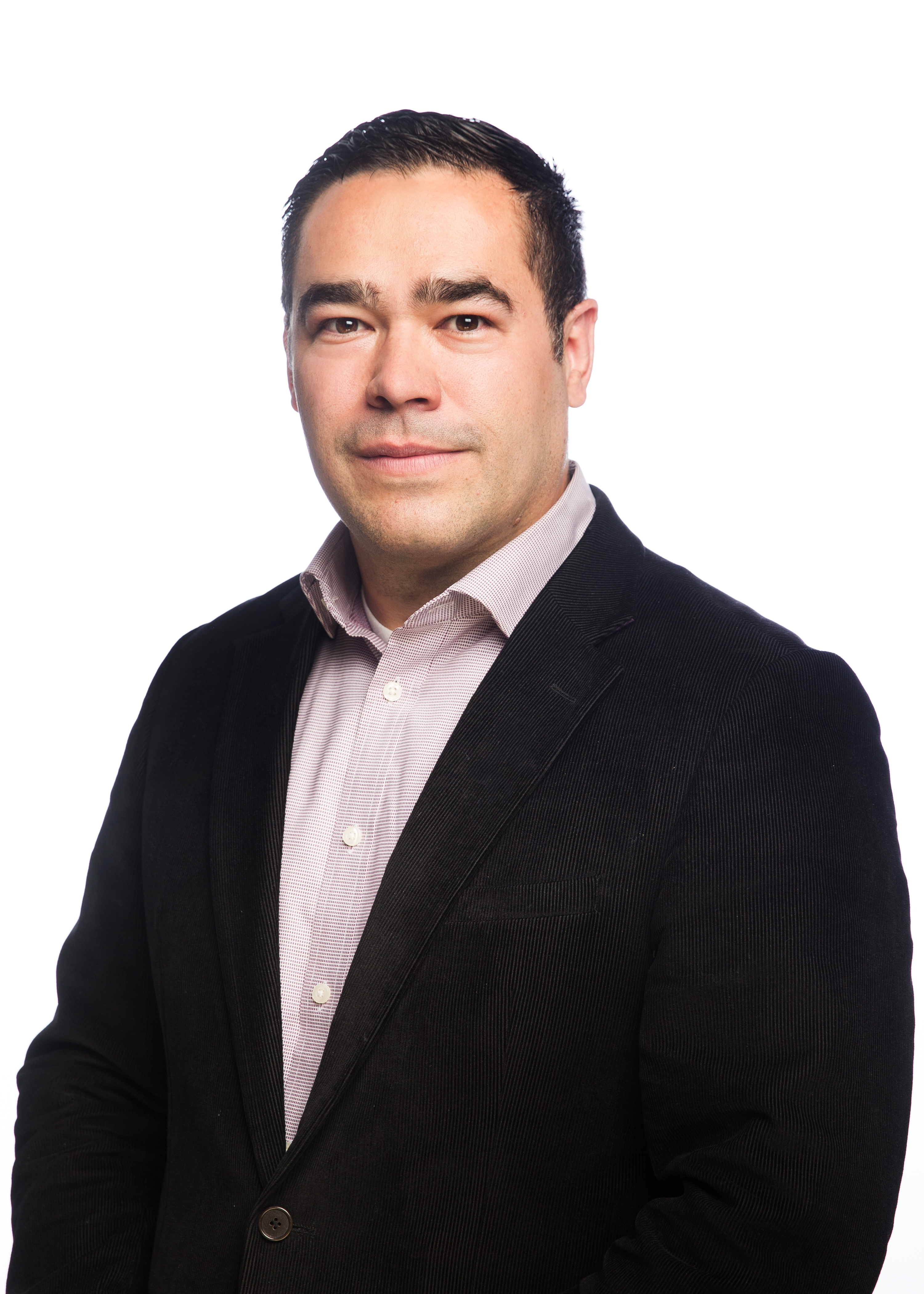 Jorge provides strategic advice to clients regarding business model conception and business planning. He also provides support with the start-up process, understanding regulatory aspects, and international expansion strategies.
Jorge is passionate about entrepreneurship, business and innovation and continues to find ways to support this passion through his work at the Entrepreneur Centre.