If interested in learning about the design process from conception to implementation, then this workshop is for you!
Isabelle Sperano and Robert Andruchow, two Assistant Professors of Design Studies at MacEwan University, are teaming up to deliver this workshop where participants will explore an identified topic and actively engage in the design process.
Participants will walk through the design process and examine various methods for understanding potential users, framing the problem, generating ideas, and developing a concept.
Your Facilitators:
Rob Andruchow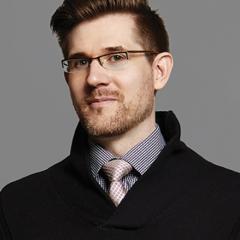 Robert plays a leadership role in the design community through his teaching, work and research. He is currently Assistant Professor and Coordinator for the Design Studies program at MacEwan University with a teaching focus in user experience design. Previous to his appointment at MacEwan, Robert taught as a sessional instructor for 12 years at the University of Alberta teaching a range of courses such as design fundamentals, design research, design issues and interaction design. During this time, Robert worked for the federal government as a user experience designer until 2006 and since then has run his own design company, Big Pixel Creative working with government organizations and non-profits.
Isabelle Sperano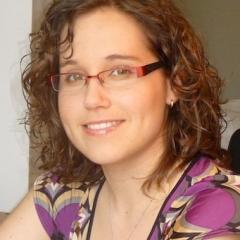 Isabelle Sperano is an assistant professor in Design at MacEwan University. She holds a PhD in Information Architecture. Her research focuses on representation, organization, and evaluation of information in large digital information environments. She focuses on finding common avenues of reflection for scientific research, teaching and practice in interaction design and information architecture