Google Grants gives nonprofits $10,000 per month in free online advertising to promote their organizations and causes on Google search results. If you think it would be valuable for your nonprofit to be listed at the top of the search results, this webinar is for you!
David will highlight a few best practices and inside tips when using Google Grants and share service options for ongoing Google Ad management.
Your Facilitator: David M. Botwick-Ries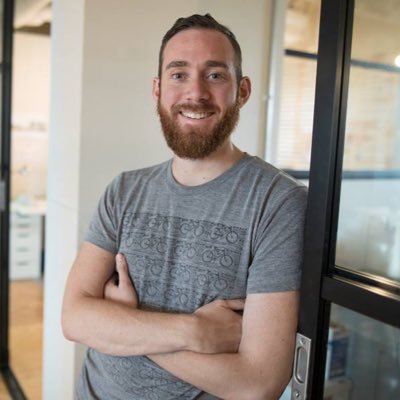 David M. Botwick-Ries is an American serial entrepreneur with a background in coworking, community, and strategy. Currently the Business Development Representative at ConnectAd in Toronto and the Social Media Manager for Gun Violence Archive in Washington D.C., David has launched two businesses (Mike & Cookies and Verde Vegan) in two different countries (United States and Mexico), has a background as a freelance marketing consulting, and has worked with startups nonstop since graduating from the University of Maryland with a degree in Political Science in 2011. David also served as Director of Innovation for The Grove Coworking in New Haven, CT and Community Manager for Homestead Coworking in Edmonton.