Learn how to generate an HR plan for your business plan. (Yes, even the smallest organizations need an HR plan!)
Learn important considerations for your first hire, tips for recruitment, employment standards and other important workplace legislation you need to know.
Bring your own lunch!
Your facilitator: Monique Scheelar HR Cert., Psych. Safety Advisor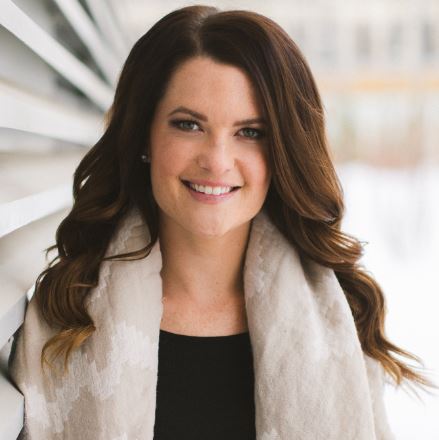 Progressive and strategic Human Resources professional, with 10 years of advancing experience in financial services, engineering procurement construction management, legal, and construction industries with an extensive education in Human Resource Management and communication fields. Specializing in leadership development, coaching, performance management, employee relations, progressive discipline, training program development and delivery, employee engagement initiatives, compensation and benefits, Canadian labour law application, effective communications, workforce adjustments/right sizing organization, client management, and recruitment.