Each month, we come together as a community to check in, share successes and challenges, and invite a member to facilitate a topic over waffles and treats! Join us this Waffle Wednesday in the Event Space from 12-1 pm and bring a friend!

In this session, we will discuss as a group the challenges of selling and pricing, especially when you're selling something that doesn't have a standard price or your new to the industry. I will share some powerful ways to reframe sales and tools to support sharing your value with your customer. Sales can be a win-win and this session will help take the sleaze out of selling and build confidence in pricing yourself and our services.

Member Facilitator Bio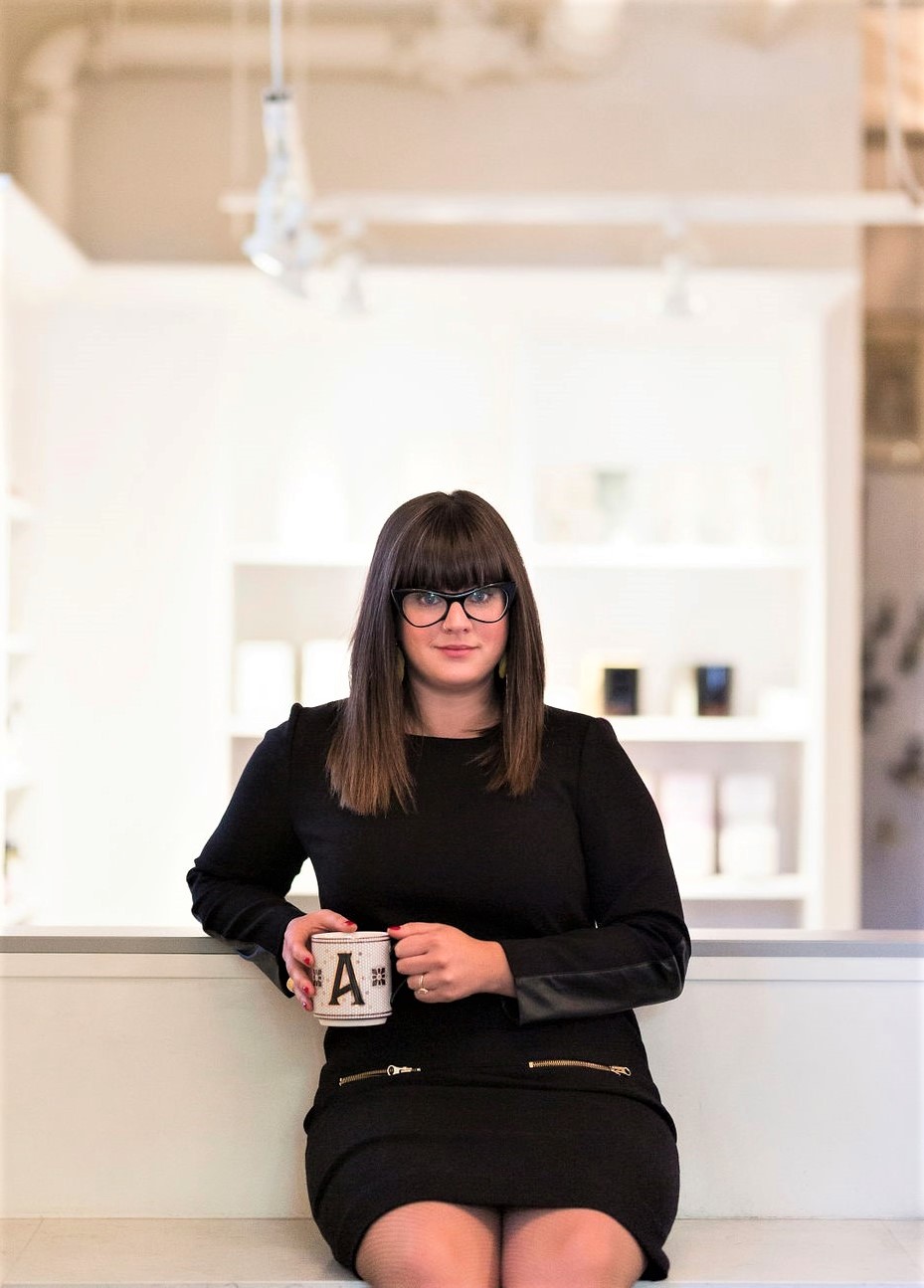 Amanda Wagner is the founder of The Complement, supporting business owners and their teams in creating and implementing consistent and consistently excellent customer experiences that encourage customer loyalty and keep people coming back for more!

Amanda is launching her second business as a professional speaker. Self-titled, the Amanda Wagner brand is built to support people who want to be known for something, but are held back by waiting for everything to be 'just so'.