Human-centred design is a creative approach to problem-solving that can be used to create innovative solutions to real-world challenges. In this workshop, you will learn how Human-Centered Design can help you generate ideas, build prototypes and impact the lives of those you are designing solutions for.
In this three-hour workshop, you'll:
Learn about the economic and social benefits for users, employers and suppliers of adopting human-centred design principles

Reflect on methods for interacting with people to understand their desires, needs and the meanings they ascribe to things

Learn how to adopt principles of human-centered design to prototype ideas and identify opportunities for impact
***Students get access to the Social Innovation 101 Learning Series for free with the discount code FREE2020. Please bring valid student ID with you to each session you attend.***"
Meet the Presenters: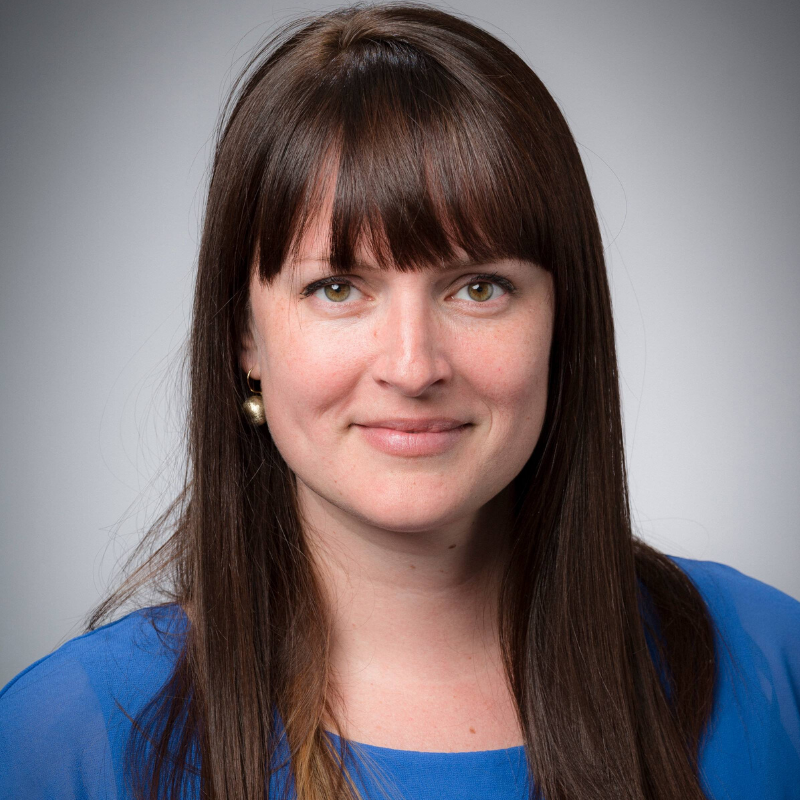 Dr. Jennifer Long
(Assistant Professor, Anthropology, MacEwan University)
Dr. Jennifer Long earned her PhD from Western University (2011) in Sociocultural Anthropology. She has developed and taught courses over 50 courses at post-secondary institutions in Ontario and Alberta and facilitated workshops on intercultural competency, graduate training, research methods and design thinking. In 2019, she attended the Teaching and Learning Studio at Stanford's Institute of Design Teaching and has since taught design anthropology to MacEwan undergraduates and facilitated workshops at Roundhouse on inclusive design practices. Her community-based research focuses on newcomer integration and local settlement practices. She has published in the fields of Anthropology, Education, and teaching practices.


---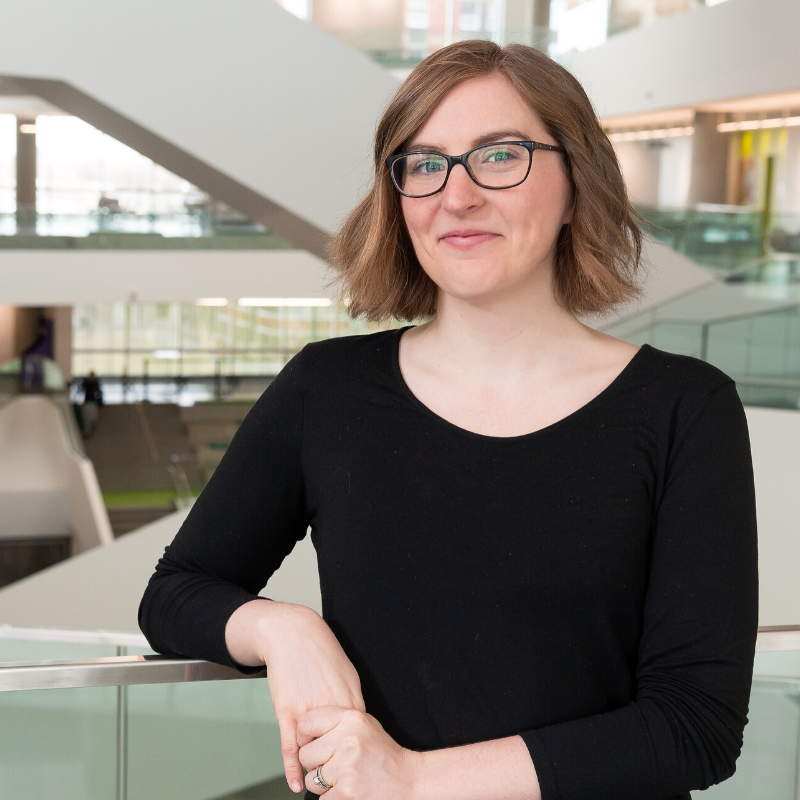 Heather Braid
(Social Innovation Institute, MacEwan University)


---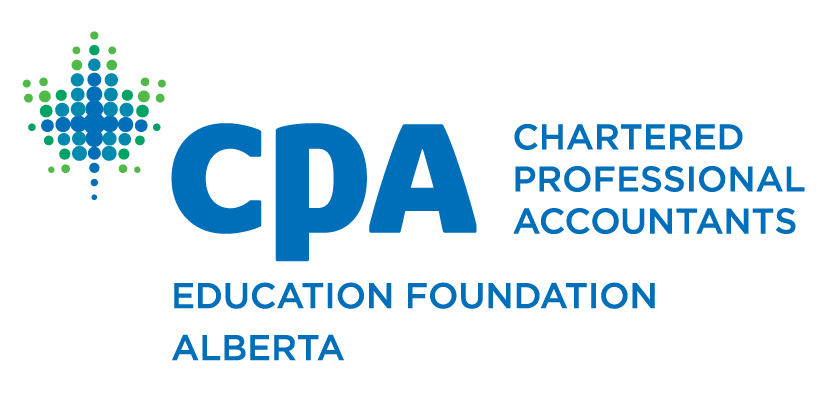 The Aspiring Social Entrepreneur Learning Series is sponsored by the CPA Education Foundation Alberta. With a mandate to strengthen the future of the accounting profession in Alberta, the CPA Education Foundation supports business education and students, and the incubation of innovative ideas. Click here to learn more.