There is a growing responsibility for businesses to go beyond mere financial returns and place greater emphasis on having a positive social impact. In this workshop, you'll learn how to foster a business model and practice that can be used to drive change for social good from within your organization, by fostering the intrapreneurial mindsets and skills of your existing teams.
In this two-hour session, you will:
Learn about a model that harnesses positive change from within your organization
Why this model can positively impact the culture and bottom line of your organization
Learn about a global community that works to connect and encourage changemakers
Meet the Presenter: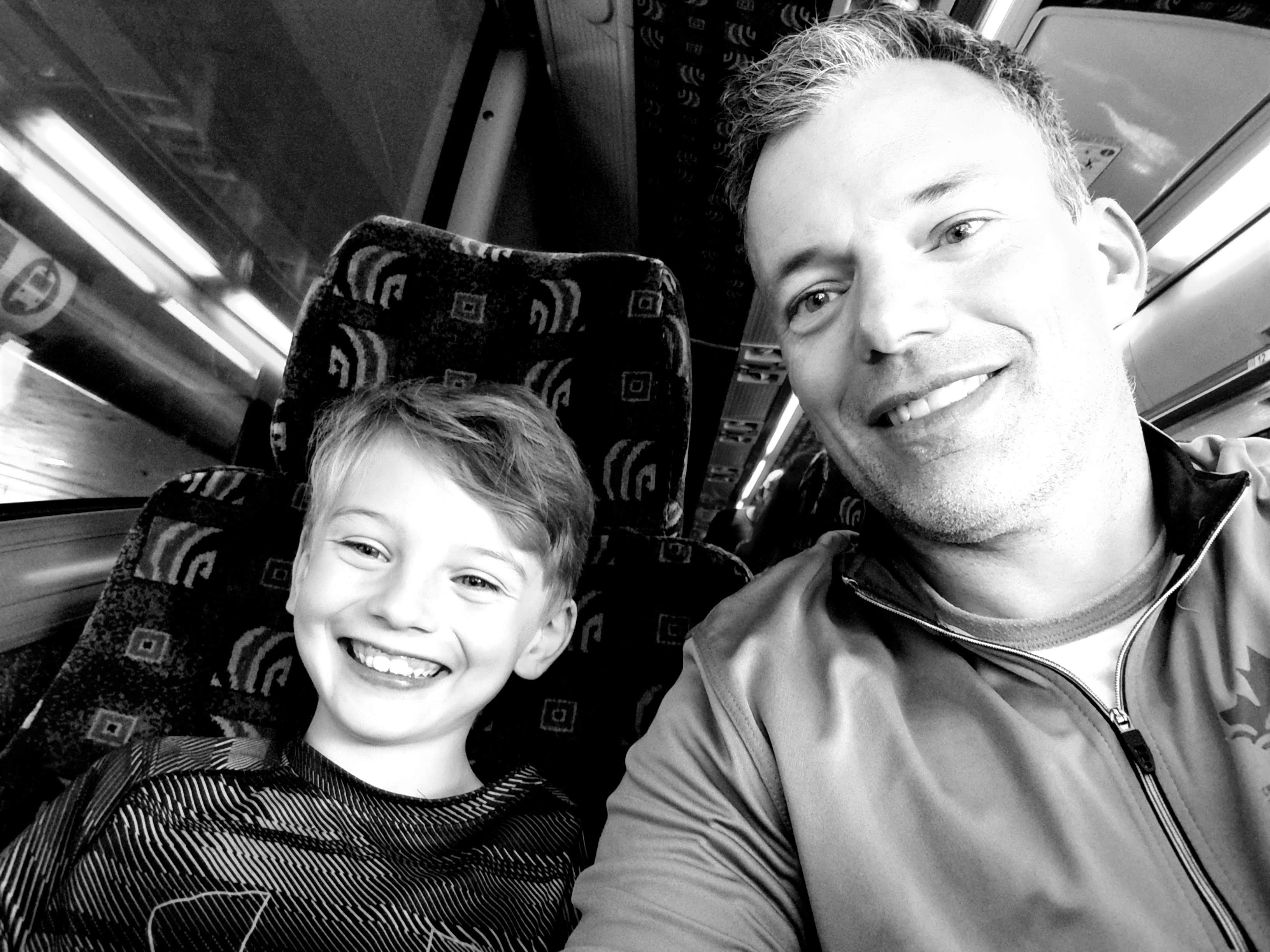 Ian Howatt (M.A. English/First Nations Studies) is a father, coach, paddler, and the Director of Strategic Design and the A/Director of Business Performance in the Citizen Services Department, City of Edmonton. A public servant for more than 15 years, Ian currently leads a team of 28 internal consultants focused on social innovation, strategic foresight, citizen intelligence, budget development, policy development, and strategic planning. Ian is passionate about "change from within" leadership, and the role of leaders in creating a safe place for staff to thrive, excel, and be authentic. He is a Global Catalyst in the League of Intrapreneurs, a founding member of the League of Intrapreneurs Canada, and a member of the global BMW Foundation Responsible Leaders' Network. He is also the recipient of the 2017 IPAC Edmonton Award for Policy Excellence. He is honoured and very excited to share his thoughts and perspectives with you today.
Ian Howatt
(City of Edmonton)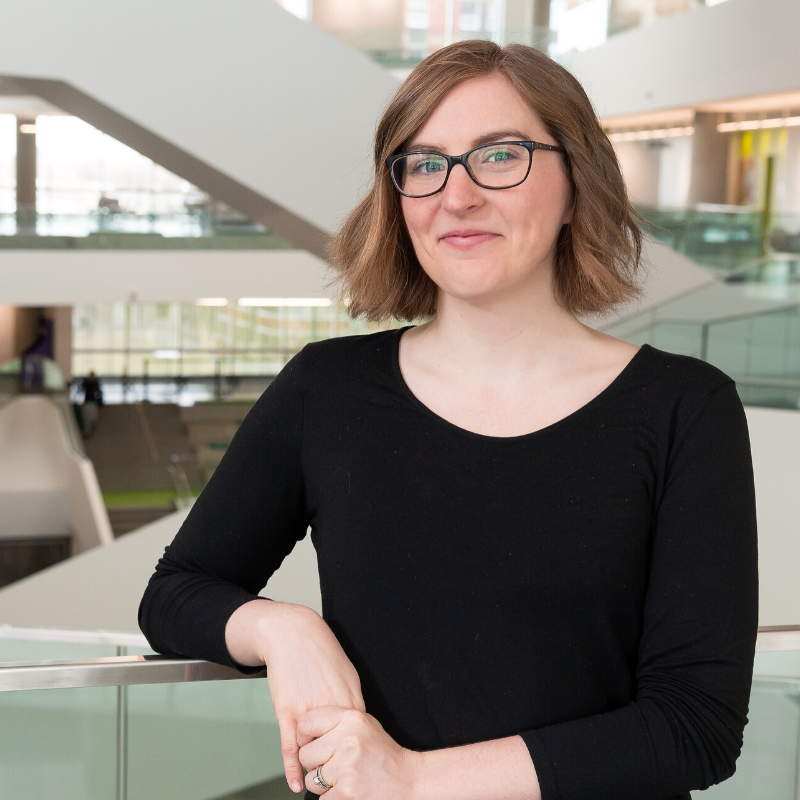 Heather Braid
(Social Innovation Institute, MacEwan University)



---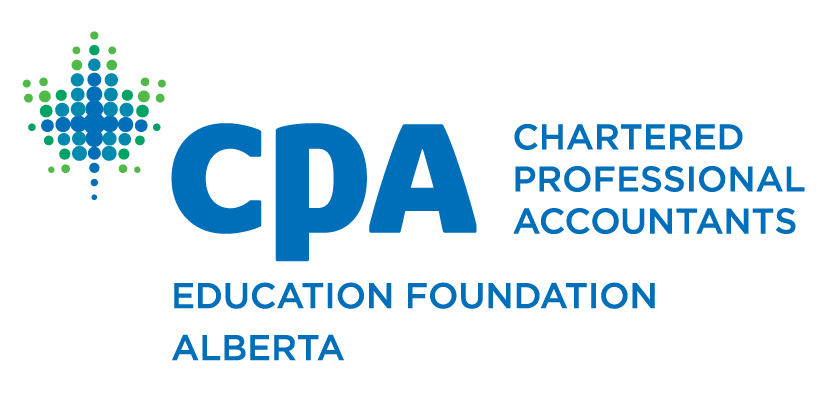 The Aspiring Social Entrepreneur Learning Series is sponsored by the CPA Education Foundation Alberta. With a mandate to strengthen the future of the accounting profession in Alberta, the CPA Education Foundation supports business education and students, and the incubation of innovative ideas. Click here to learn more.