This is the era of a new economy, one where service and internet-based organizations are replacing manufacturing, contract work is replacing salaried positions and technology is advancing at an accelerated pace. We're also more interconnected than ever before. All of these conditions are ripe for social change. When individuals across sectors come together, they can effectively engage community members and other organizations to affect local and global change.
In this workshop, you will:
Learn approaches to building mutually-beneficial partnerships and valuing community context and expertise

Reflect on how social identities, power and privilege impact your partnerships and interactions

Consider how to approach collaborative leadership and manage community-engaged projects
***Students get access to the Social Innovation 101 Learning Series for free with the discount code FREE2020. Please bring valid student ID with you to each session you attend.***"
Meet the Presenter: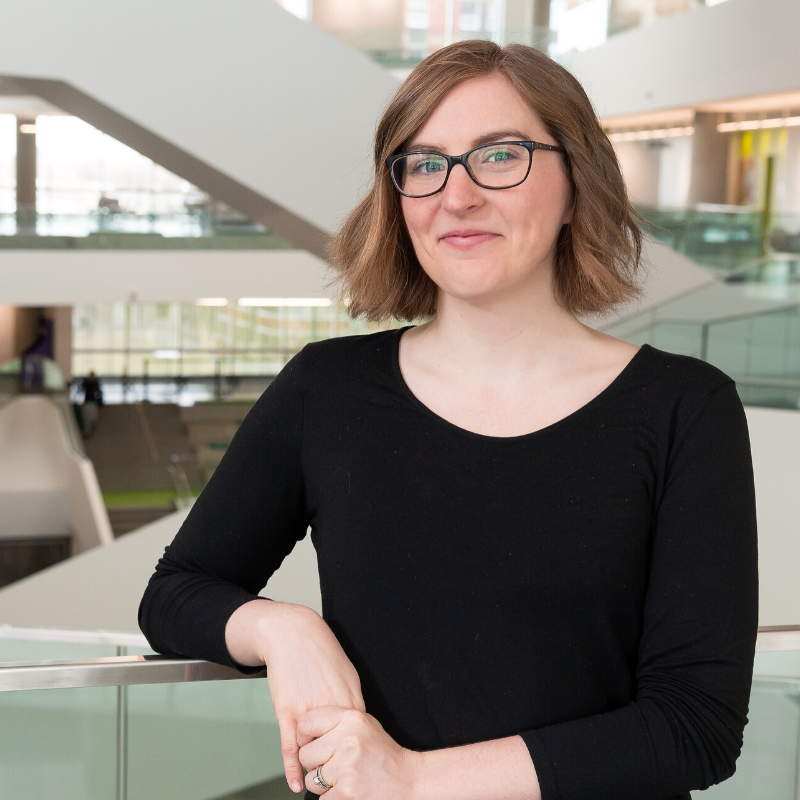 Heather Braid
(Social Innovation Institute, MacEwan University)
bio coming soon


---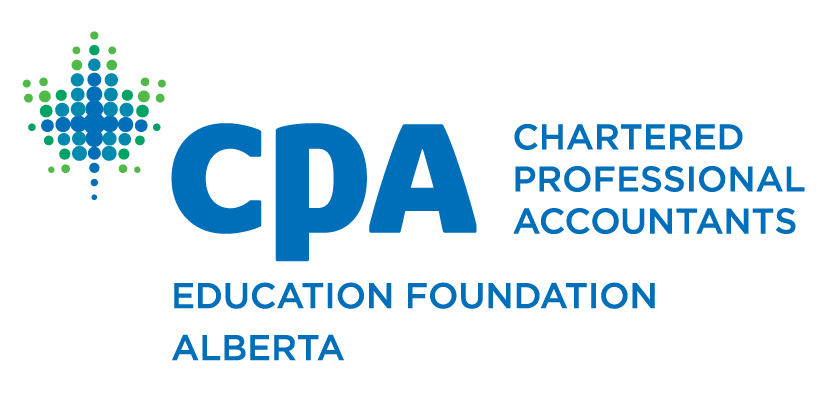 The Aspiring Social Entrepreneur Learning Series is sponsored by the CPA Education Foundation Alberta. With a mandate to strengthen the future of the accounting profession in Alberta, the CPA Education Foundation supports business education and students, and the incubation of innovative ideas. Click here to learn more.