In this one-hour session, Brittni from Trico Charitable Foundation will introduce you to the Blender Canvas, a diagnostic tool that will help you and your organization face the challenges of social enterprise and better understand how the social and entrepreneurial aspects in your business interact.
Meet the Presenter:
Brittni Kerluke
(Manager of Capacity Building,

Trico Charitable Foundation

)
Brittni graduated from the University of Calgary in 2011 with a Masters (M.A.) degree in Sociology focused on the well-being of urban Indigenous populations. Prior to joining the Trico Charitable Foundation as Manager of Capacity Building S x E, she was involved in a number of community –based research projects in Alberta. Established in 2008, the Trico Charitable Foundation seeks to close gaps in society by provoking innovation and building capacity in social entrepreneurship through a number of programs. Brittni leads the A.S.E.S.S. program which aims to build capacity in Alberta based organizations looking to develop or scale a social enterprise through a number of resources including workshops, tools, coaching and funding.
---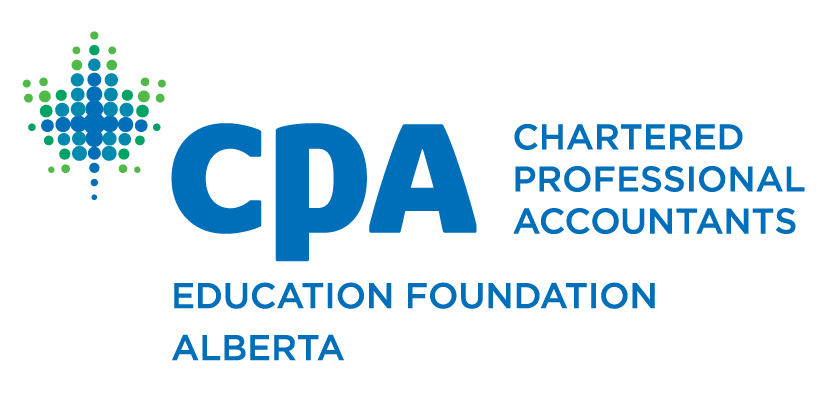 The Aspiring Social Entrepreneur Learning Series is sponsored by the CPA Education Foundation Alberta. With a mandate to strengthen the future of the accounting profession in Alberta, the CPA Education Foundation supports business education and students, and the incubation of innovative ideas.
Click here to learn more.