You want to change the world, so you would think telling people about it is the easiest thing you can do. However, the confused looks, misaligned or disengaged employees, lack of investment, engagement or customers, and a frustrated spouse, may say otherwise.
Conversely, when you get the right story for your business, you will have those you talk to referring others and making valuable introductions. You will find it easier to get investors and win customers, and your team will be excited to tell others about working there.
Most pitches and explanations are jargony, too long, uninteresting and not engaging. Join us to create the best way to talk about the social impact you are making—to everyone. In this session, you will build a short plan, a three-sentence pitch, one-sentence pitch and you'll learn how to own a couple of words on Google.
You'll Learn:
How to better understand your net positive impact

Who your client is (and isn't)

How to tell your story

How to get investors, customers and collaborators excited to engage
Meet the Presenter: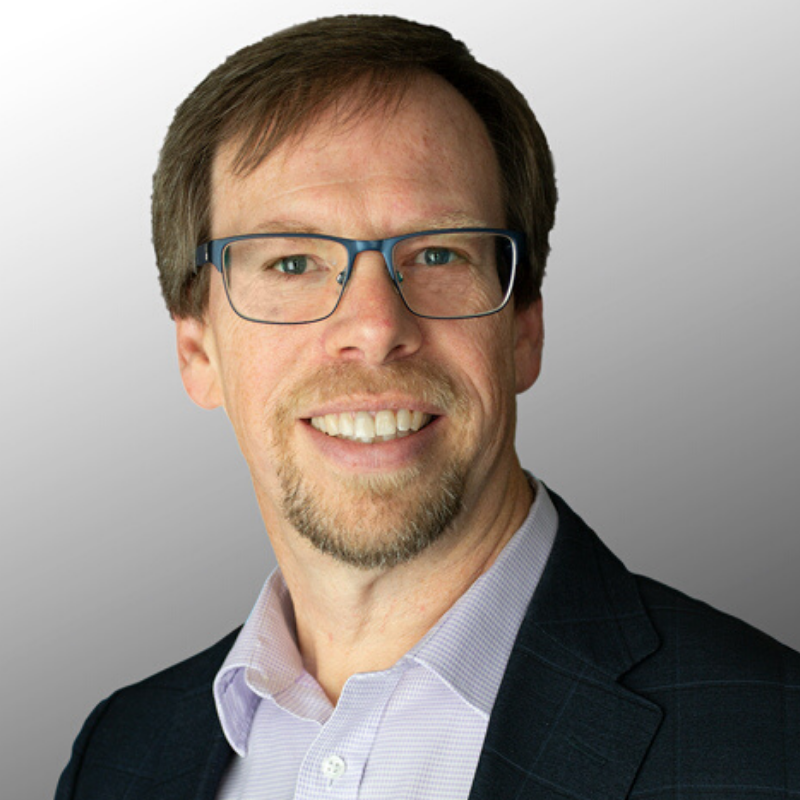 Colin Christensen
(THNQ)
Colin has the good fortune to live out his passion every day: helping others see around corners so they can build a better future. He has been working with entrepreneurs and leaders in and around business his whole life and has been mentoring and consulting businesses since the 90's.
Alongside those businesses, he has been a part of great victories. One team went from three to 40 people and opened 4 branch offices in 24 months landing them at #27 on the list of fastest growing companies in Canada. Another team presented the opportunity to lead programmers, sound techs and artists to realize two award winning digital educational games. He built up and sold a small business and helped a team of three grow to 13 and generate $10M in revenue.
---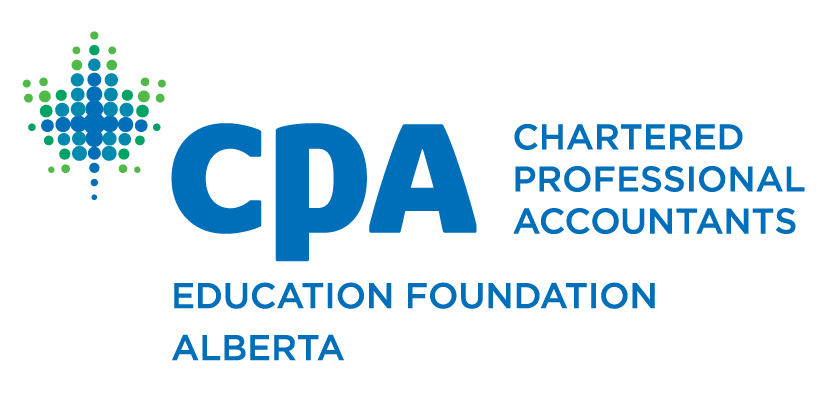 The Aspiring Social Entrepreneur Learning Series is sponsored by the CPA Education Foundation Alberta. With a mandate to strengthen the future of the accounting profession in Alberta, the CPA Education Foundation supports business education and students, and the incubation of innovative ideas.
Click here to learn more.