B Corps™ make up a global movement of entrepreneurs who are dedicated to making a positive impact, whether it's by improving the livelihoods of their workers, strengthening their community ties, or revolutionizing current green practices.
The common thread linking Certified B Corporations®, such as Alberta-based Chandos and Fiasco Gelato, is that they were created and are run by people who define success as more than money – and they measure it using the B Corp assessment.
If you are a purpose-driven entrepreneur or an employee of a purpose driven business and are interested in completing an impact 'health check' using the B Impact Assessment, this workshop is for you.
This workshop will help you measure the impact your company has on:
Your employees

The community

The environment

Your customers
You'll gain insight into the ways your company is making a strong and beneficial impact, as well as areas for improvement. Participants will be given unlimited access to the Measure What Matters tool: a free, confidential digital platform tailored to the B Corp principals.
Please bring your laptop.
Meet the Presenter: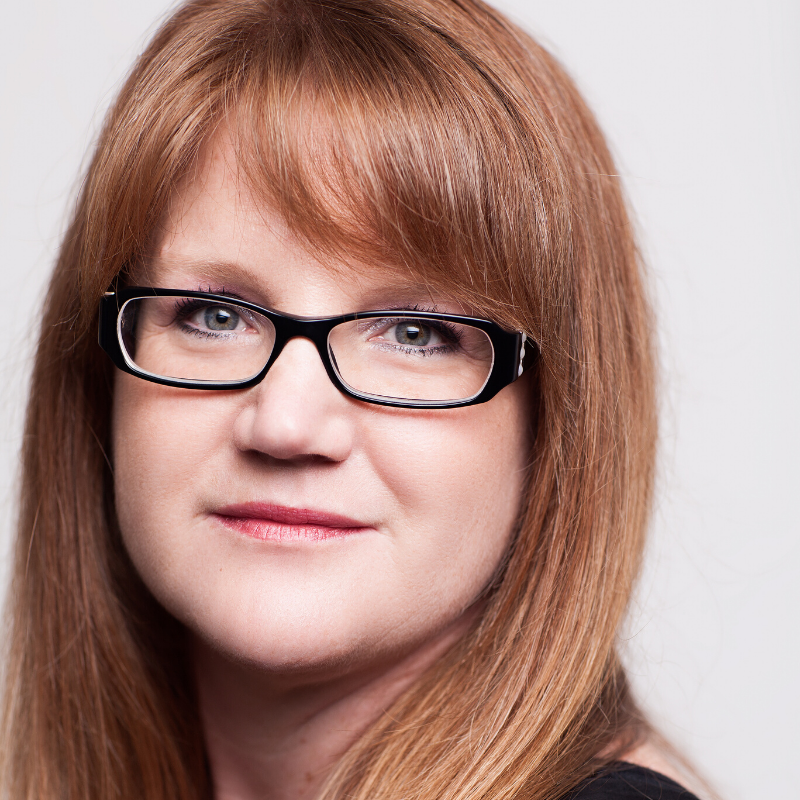 Carla Heim
(Business Development Bank of Canada (BDC)
Carla is the Senior Advisor, Social Entrepreneurship at the Business Development Bank of Canada (BDC), the only bank in Canada dedicated exclusively to entrepreneurs. She works to help grow the national movement of certified Beneficial corporations (B Corps). She also helps BDC's efforts to support more women entrepreneurs.
Carla has over 30 years of experience in managing, advising and financing businesses. She brings rich, hands-on expertise and insights to help these socially innovative and women entrepreneurs succeed.
---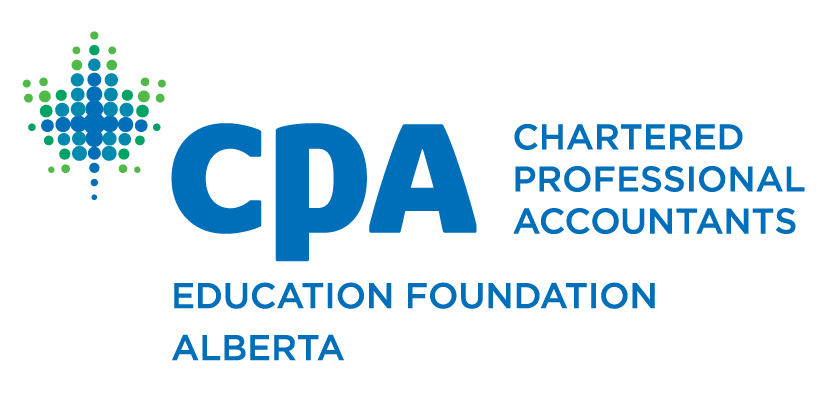 The Aspiring Social Entrepreneur Learning Series is sponsored by the CPA Education Foundation Alberta. With a mandate to strengthen the future of the accounting profession in Alberta, the CPA Education Foundation supports business education and students, and the incubation of innovative ideas.
Click here to learn more.