Each month, we come together as a community to check in, share successes and challenges, and invite a member to facilitate a topic over waffles and treats! Join us this Waffle Wednesday from 12-1 pm and bring a friend!
In this session, Adam and Dave from AlignVR will help you explore your potential as people and as professionals and how it is highly dependent on your soft skills!
The value of humans in the workplace is shifting away from technical ability. What will you do about it?
Member Facilitators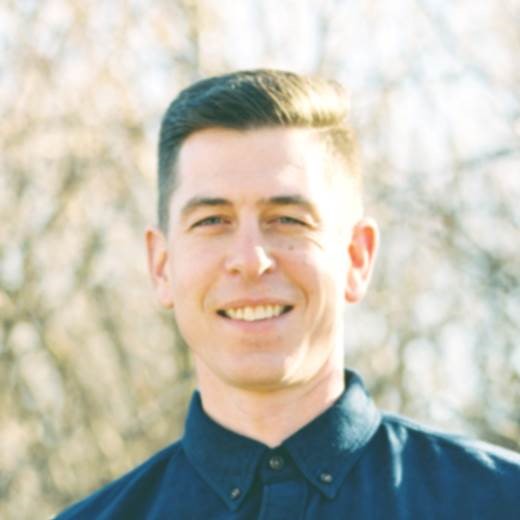 David Olsen - AlignVR
Intrapreneur, Entrepreneur, Intrapreneur.
Dave is a UofA BComm. and a proud husband and father of 3 beautiful girls. He loves, skateboarding, snowboarding, writing code for fun, working on businesses, and being a dad. The frequency of those things in his life are inversely correlated with the order in which they appeared! He's generally a happy guy unless it is speeding ticket season (which was last month)! What he lacks in intelligence he tries to make up for in heart!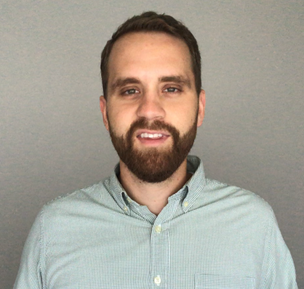 Adam Prince - AlignVR
Adam has worked as an innovator in the tech space for a few years now, will also chipping away at a BSc. in psychology. Adam joined the AlignVR team to help change the world through an innovative product that combines his interest in his psychology and his passion for building things that make the world a bit better. Most importantly, Adam is a father to an 8 month old, and a husband.